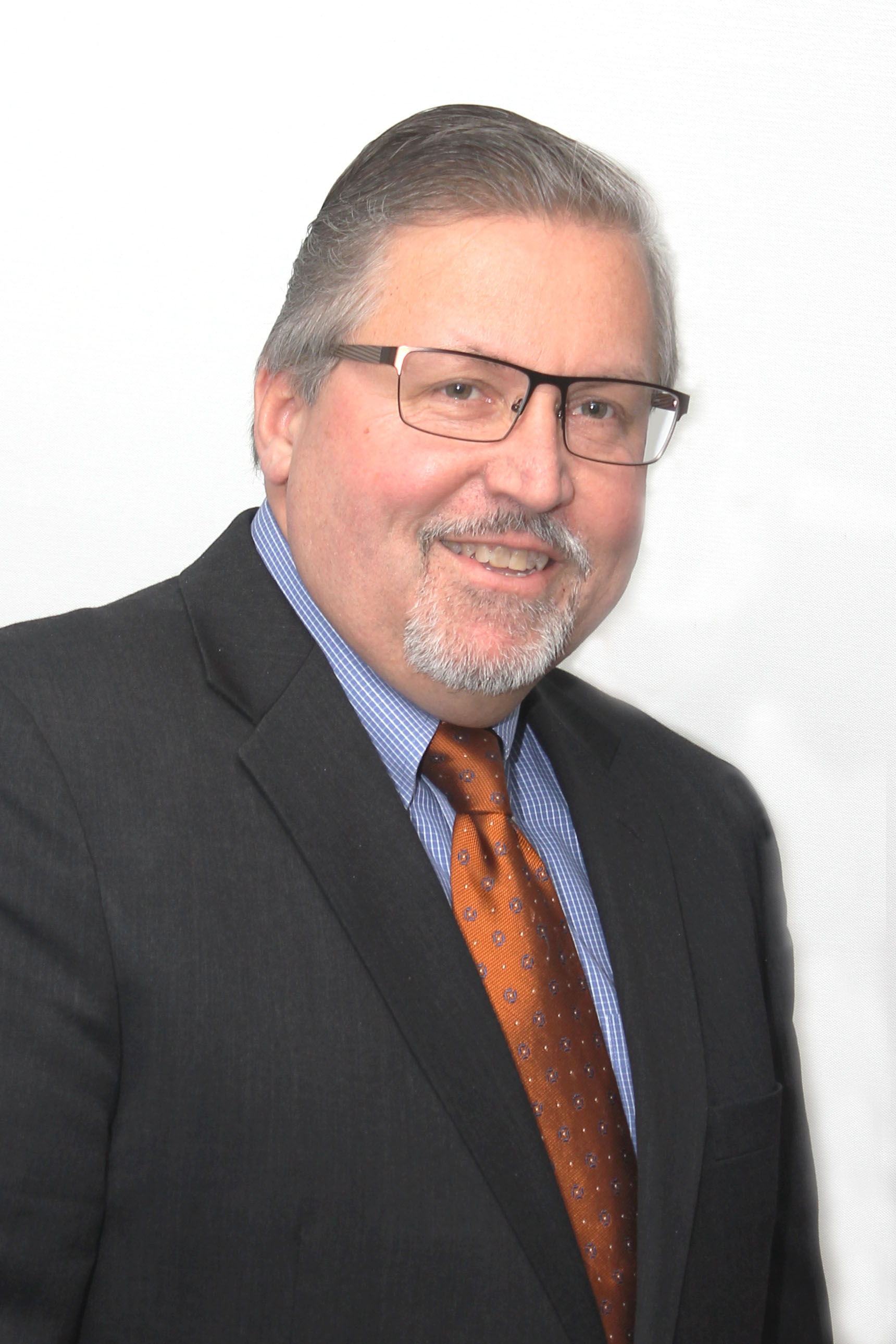 Paul G. Witko
Executive Director
As the year draws to a close, I thought it was a good time to look back on the Bureau's many accomplishments during 2019, and to give a brief preview of what lies ahead.
Our leadership team focused heavily on technology in 2019, and how to improve the user experience for all stakeholders. A related goal, just in its infancy, is to provide additional, meaningful information to better inform the industry about results and trends.
A few of the more important achievements during 2019 are the following:
Redesigned and modernized the Annual Report;

Released Manage Data 2.0, so that members can upload bulk unit and policy data, which are then processed in real time;

Unveiled the online Construction Classification Premium Adjustment Program Application (CCPAP) platform to streamline the application process and provide immediate feedback to stakeholders;

Created an NJCRIB mobile app to facilitate policy coverage searches;

Released Central Security (CSEC) 2.0, which provides an enhanced user experience to access the suite of Bureau products; and

Introduced the Underwriting Inquiry Portal – an online system for insurers, agents and employers to submit classification and audit inquiries to the Bureau.
The workers' compensation market in New Jersey remained stable in 2019. The overall premium level effective January 1, 2020 will decrease 5.8%, marking the fifth year in a row without an increase and the fourth consecutive year with a decrease. Many challenges remain in our industry, however, such as the expiration of the Terrorism Risk Insurance Protection and Reauthorization Act on December 31, 2020.
Next year promises to be another one of proactive change at the Bureau. We expect to finalize a complete rewrite of our Financial Data Reporting Application, and will also unveil the new Manage Ownership platform in January. Other system enhancements are in store, as well. As we continue to improve our own operational efficiency, we will never lose sight of our core mission: to serve and inform our stakeholders.
Wishing you a happy holiday season and a prosperous 2020.
November 25, 2019