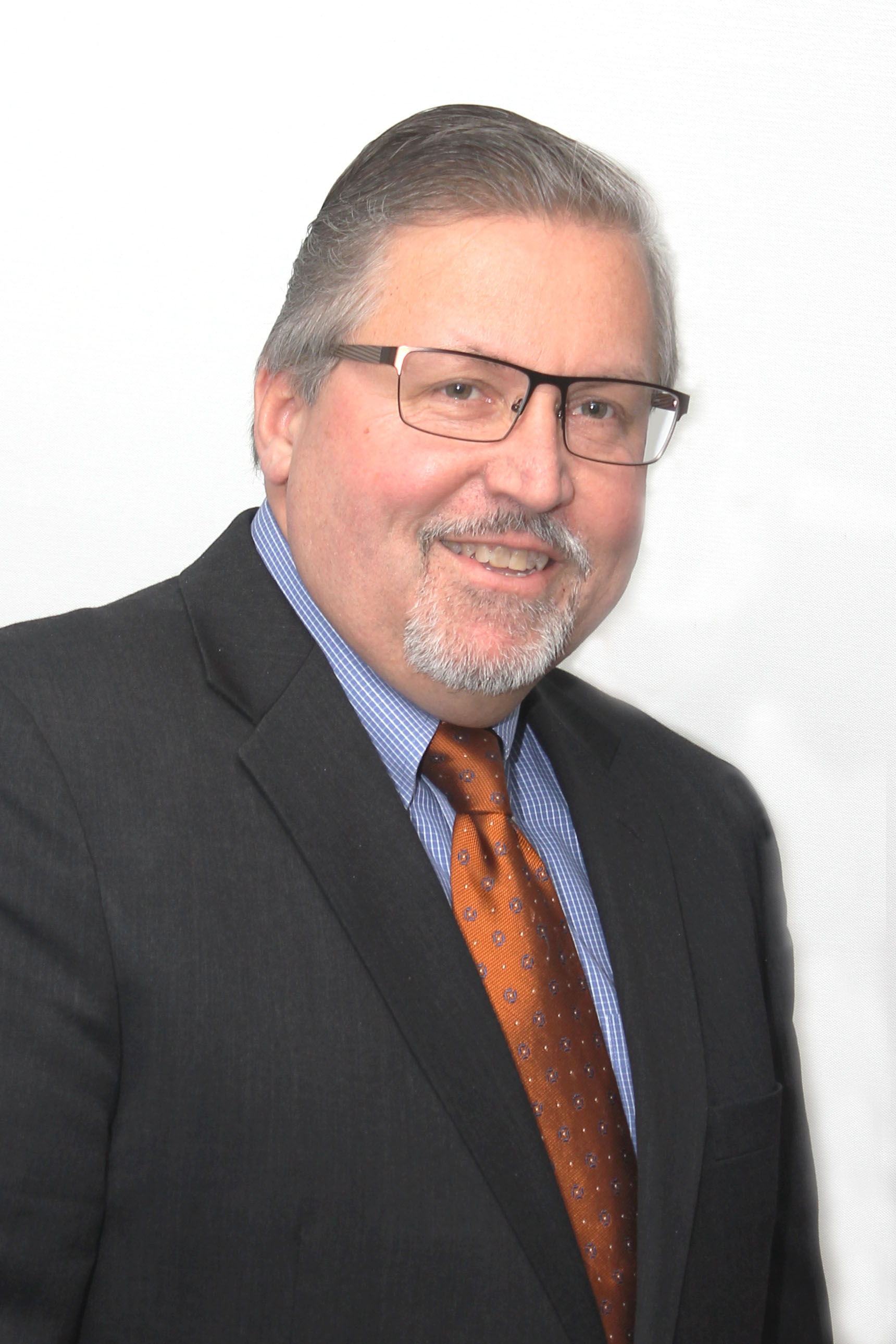 Paul G. Witko
Executive Director
As announced in Advisory Bulletin #91 , I will be retiring at the end of 2022. With retirement on the horizon, I look back with pride and appreciation about the many accomplishments by our employees during my time as Executive Director, and am anxious to see the new path to be created by my successor. Hopefully by then, the COVID-19 pandemic will have faded from view.
Last year ended with so many unanswered questions. When will the pandemic end? What will be the magnitude of "The Great Resignation"? Will there be an increase in self-employment if workers move away from the traditional employment model? What other shifts in employment will occur? What will be the long-term impact of the pandemic on workers' compensation claims? How will the economy perform the next few years? What effect will these issues have on workers' compensation premium and rates?
Notwithstanding those issues, the workers' compensation market in New Jersey remains stable. Overall, rates decreased by 5.3% effective 1/1/22, marking the seventh year in a row without an increase. The amount of premium in the residual market decreased yet again in 2021, consistent with national trends but also reflective, perhaps, of the closure of many small businesses. Although the pandemic affected life in countless ways, its effect on the workers' compensation market in New Jersey, at least for now, appears far less significant than feared.
The pandemic heightened the need for the Bureau to continue its transition toward becoming a paperless office. During 2021, the Bureau unveiled three additional portals (actuarial, residual market and membership) to facilitate and improve our response to inquiries from stakeholders. We also mandated that assessments by paid by ACH, and now pay our own bills the same way. In addition, CRIB updated various external systems by releasing Manage Data 4.0 and WC Underwriting 2.0, which help members access and update data more efficiently. Finally, the Bureau added a short-rate calculator to its website to help stakeholders estimate the cost when a policy is canceled mid-term by the insured.
During 2022, the Bureau will continue to ensure that the interests of all stakeholders remain an important part of everything that we do. That responsibility is part of our core mission, one that has served the industry for over a century and which will continue long after I retire.
My sincerest thanks to our dedicated employees and to all who support the Bureau.
January 6, 2022