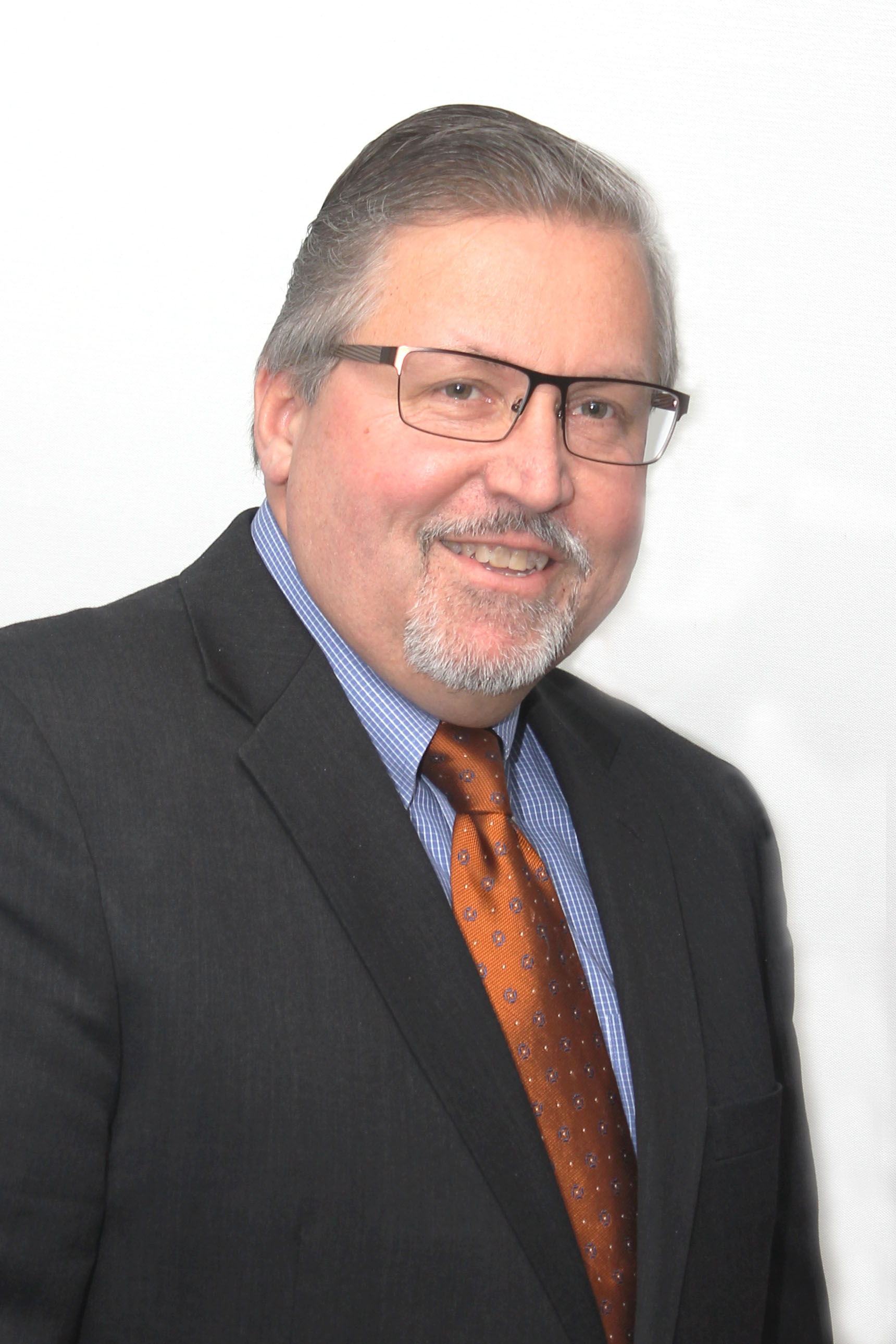 Paul G. Witko
Executive Director
This is my first message as Executive Director, following my appointment on May 1st. I am grateful and humbled by the confidence shown in me by the Governing Committee. My primary goals are to serve you and to provide the tools that help facilitate a stable workers' compensation marketplace in New Jersey.
From time to time, I will be utilizing this forum as a way to share news, discuss industry trends or provide an update about Bureau product developments. The intent is to keep stakeholders better informed about issues at the Bureau and in our industry.
The new website has been well received, with an easier-to-navigate design which retains many important features from the past. We are now working to expand the data resources available to our members. In addition, the recent unveiling of Manage Data has helped carriers edit their own data on a real-time basis and, as a result, provide the Bureau with more timely, accurate data.
I look forward to the many challenges ahead and to working with our valued stakeholders in the future.