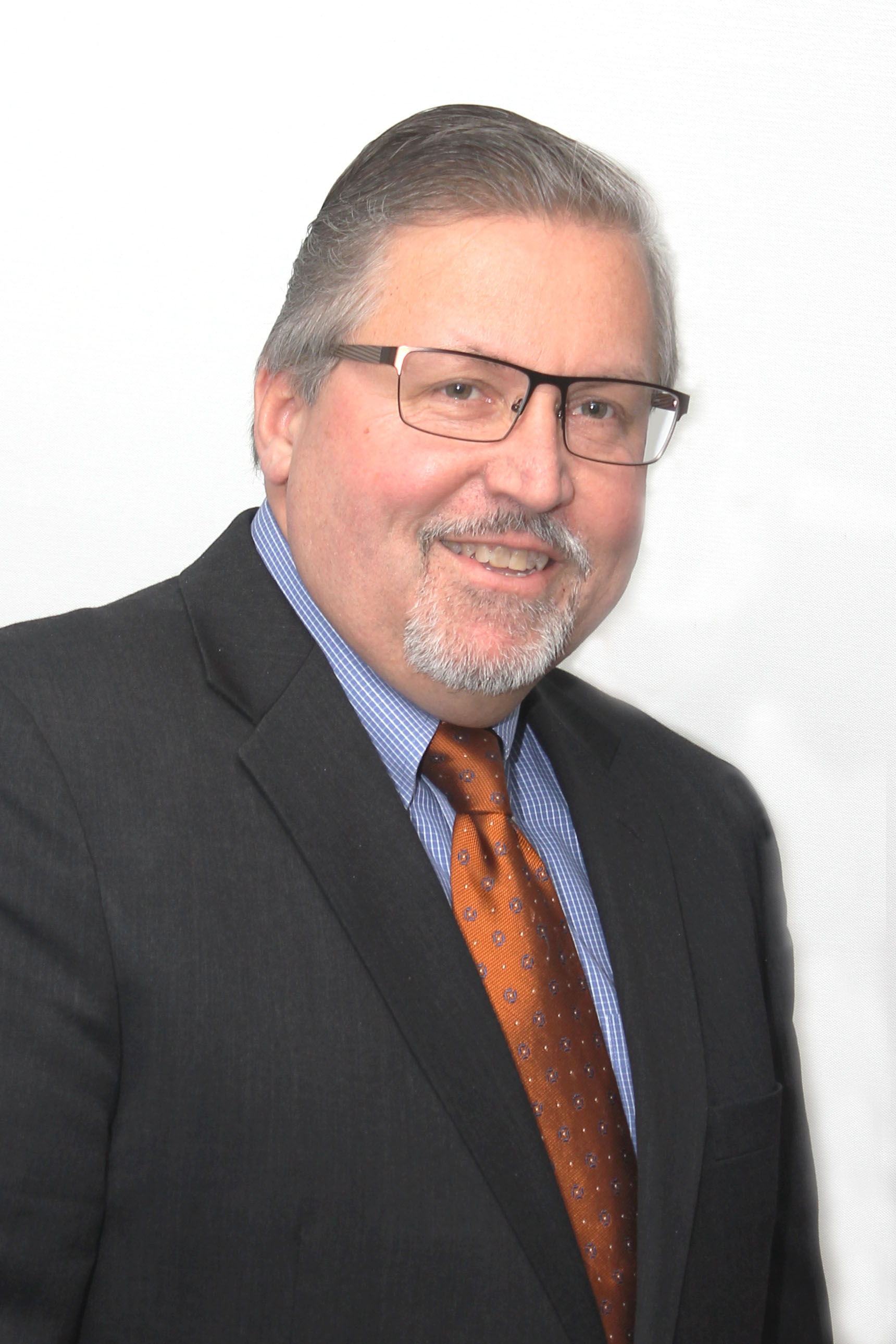 Paul G. Witko
Executive Director
When my tenure as Executive Director began on May 1st, I promised to make more data and tools available to our members than ever before. Our two most recent system enhancements — Single Sign On (SSO) and the CRIB Data Vault — do just that.
New Jersey has joined several other independent rating bureaus in implementing the SSO connection. Carriers can now log in just once to access products and services offered by other SSO states. Further details about SSO can be found in Circular Letter #1950.
An even more significant product release is the CRIB Data Vault. This analytics search tool enables members, in a secure environment, to compare statewide benchmarks with their own USR data. You can read more about the Data Vault in Circular Letter #1952.
I am proud of the many contributions from our Executive Staff and employees to make these enhancements possible. We have already begun planning other system improvements for 2019.
November 8, 2018